Digital Advertising
The online campaign budget can be spent only once. Our Digital Advertising Team has full focus on achieving the maximum return out of your investment. We determine the optimal media mix for advertising by continuous optimization of the digital channels in order to achieve the best result.
Why Digital Advertising at OrangeValley?
Rich data Campagnes
One approach in the Customer Journey
Quality of service
Knowledge transfer in the cooperation
Maximum use of automation
Integrated search strategie (SEO+SEA)
Our Digital Advertising team ensures that the right audience is reached, with the right message, at the right time, through the right channel.
This is what we offer: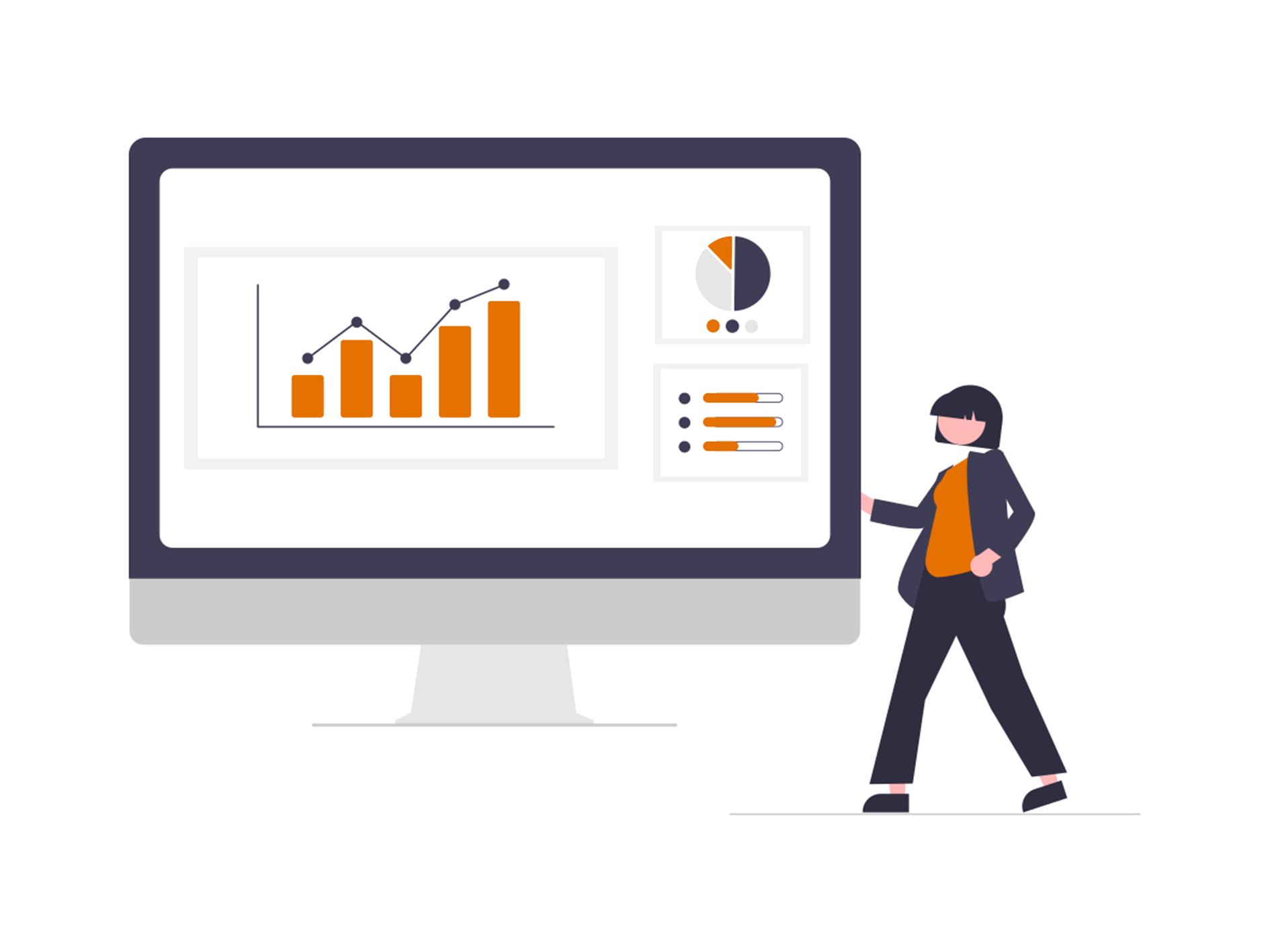 A Data-Driven approach, with clear KPI´s
Organizations invest in digital media because they want to see as much return as possible. To have this, we are committed to make choices based on data instead of gut feeling. A Data-Driven approach to Digital Advertising ensures the  best results out your media budget. To get there, the following questions are to be answered:
Do you calculate campaigns based on the last click?
Is the full online/offline journey measured properly?
Do you apply cross-channel attribution?
You can recognize OrangeValley digital advertising campaigns, because these are fed with every available rich data source. The ¨Cookie-free era¨ urges the industry to use 1st party data. That is why the data from the analytics environment is the foundation, amplified by the data from the advertising platform. From there we migrate from separate silos perspectives to a 360-degree customer view. With automated bidding based on predictive modeling techniques and targeted customer life-time value.
Targeting your audience with Search Engine Advertising(SEA)
With SEA you can respond fine grained on all search queries in the Search Engines that are relevant to your company/product. The Search Engines are used by the potential customers to find information and to compare providers. Visibility there is key. We will set this up tailor made. Due to the specific targeting of the target audiences, offering the right advertisement at the right time to the right person. Search engine advertising is and will stay a very effective channel for targeting your audiences.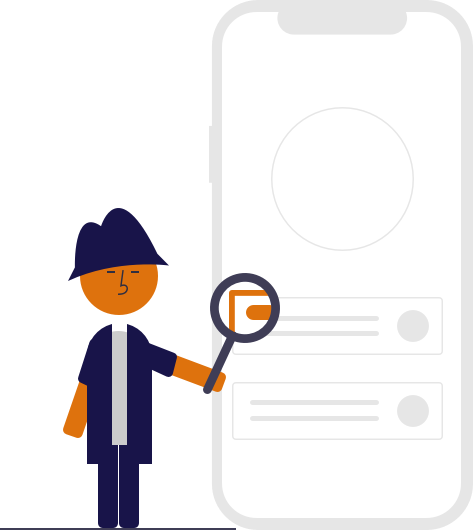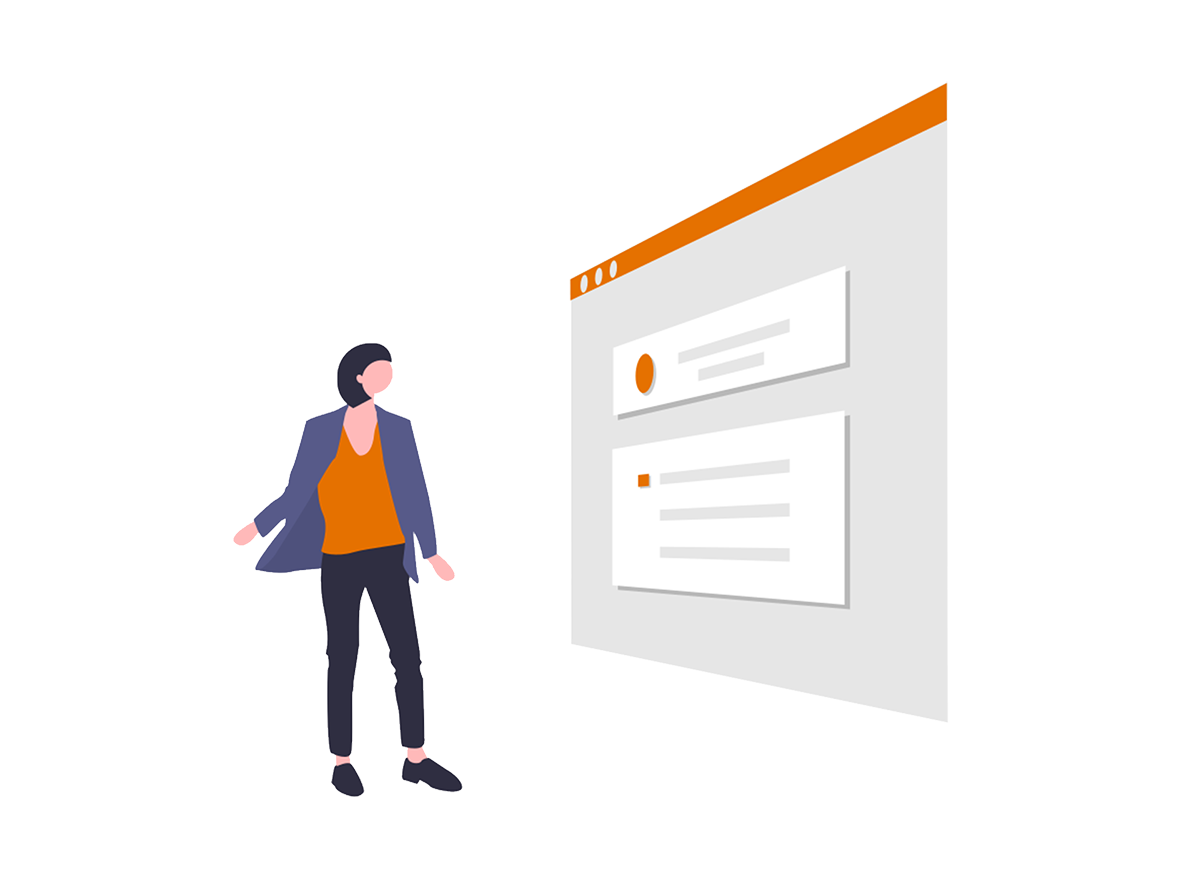 Success with Display Advertising
Collecting and using relevant data is increasingly important for successful advertising campaigns in order to provide lasting relevance to your target group and to display attractive expressions. Based on our online maturity model, we support you in determining which goals are the most relevant for your organization. Targeted Display Ad Campaigns are therefore rolled out and will display advertisements with a relevant message for your target group at the right time.
We will manage your media campaigns. When the campaign strategy and the media plan have been finalised, we will create your campaigns. We will set up the campaigns, select the right target groups and apply the desired targeting options. Taking care of media trafficking, as well as the implementation of the media plan is what we do.
Expand your e-commerce reach with Marketplaces
These days consumers are using Marketplaces like Amazon, Bol.com and Decide.nl more and more as a platform for orientation on products and/or finally to make the purchase. Marketplaces have become an important channel in e-commerce strategy for many vendors. So by offering products on your own Marketplace as an e-commerce platform, a multiplication of your reach and turnover is easily done. 
Thanks to our extensive experience and knowledge of feed management, we prepare the product feed for the various Marketplaces and add all the necessary information to the feed. We apply smart conditional and automated optimizations to increase the return.
Do you also want to sell your products on one of the known platforms? Then contact us.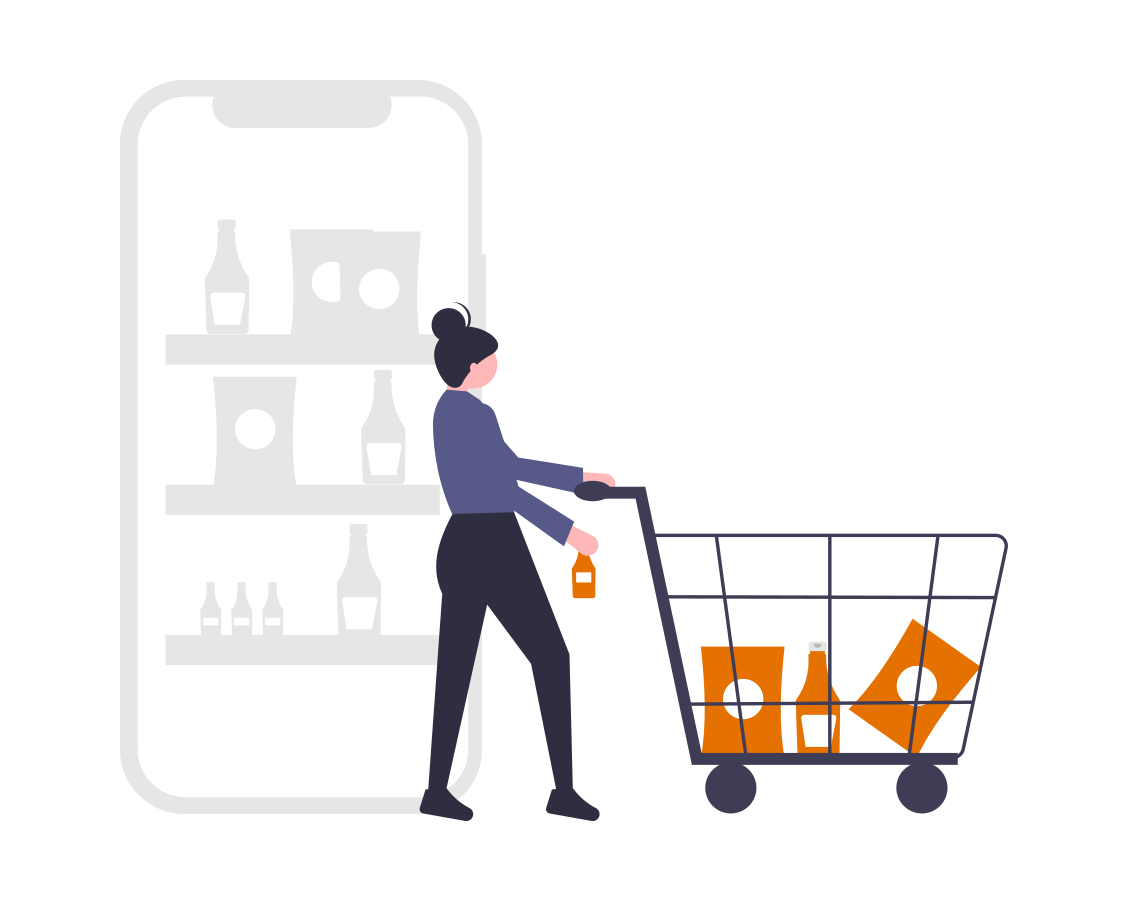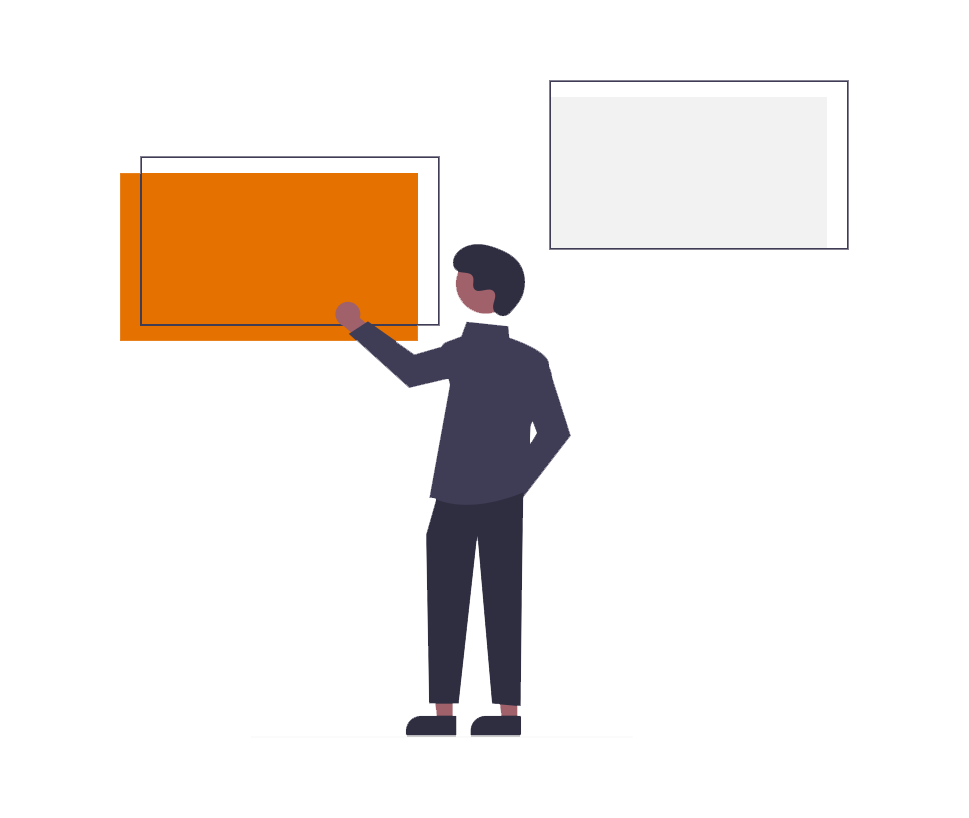 A solid foundation for automation
Where technology automates manual actions more and more and the algorithm decides based on data, the hygiene and account structure of campaigns is more important than ever. For this reason, we set high standards for the quality of our Advertising Campaigns.
In order to get the best return from the search channel, we have developed our own technology in the field of quality monitoring. Additional 3rd party technology ensures that optimization opportunities and deviations are identified in a timely manner. One of the benefits of this is the structural reduction of invalid clicks in Google Ads campaigns.
Our quality monitor provides insight into which campaigns have more potential through smarter budget allocation. As a result, organizations get the most return from the search channel.
Innovative use of new technology and Betas
Developments in the online advertising business follow each other at a breakneck pace. Therefore we work closely with our partners, in order to be able to use the latest techniques and Betas from important vendors like Google, Facebook and AdChieve. When new Betas are released, we deploy them (in consultation) with our clients. In this way we ensure continuous innovation and effective use of the latest technology.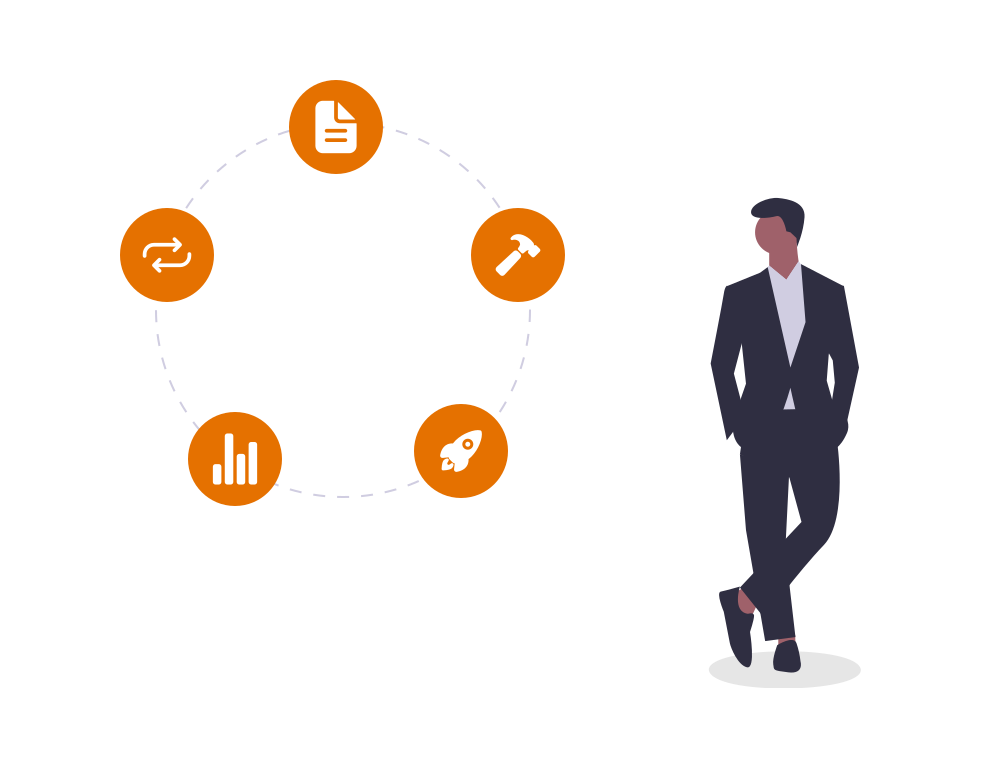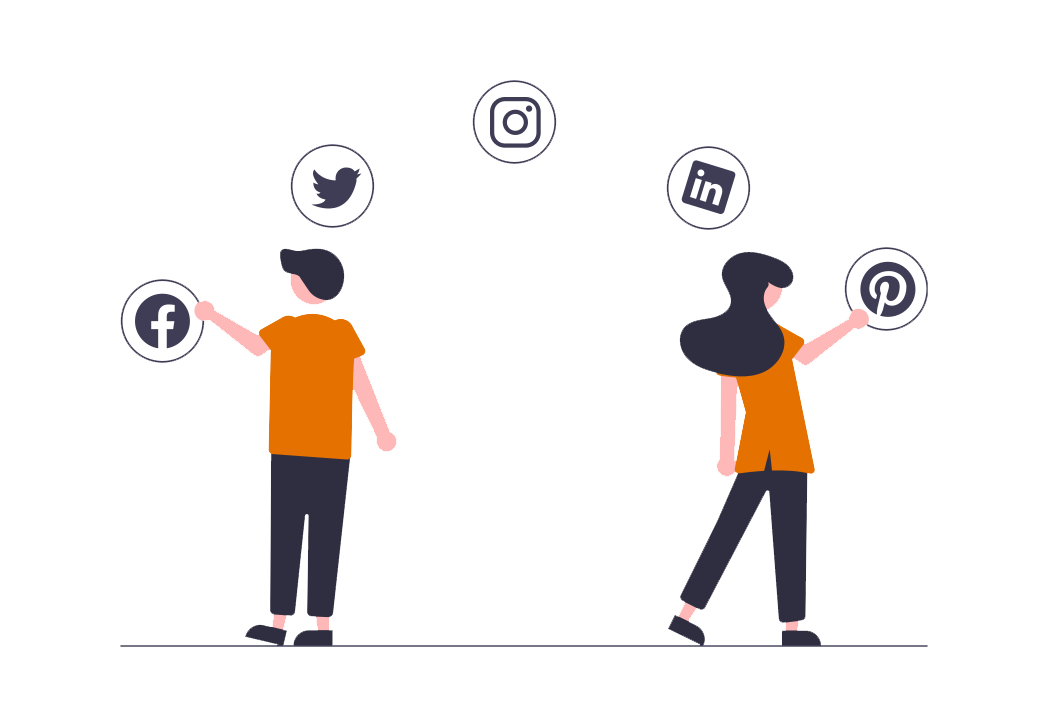 Independent advice on the best mediamix
We are an independent agency and provide advice on how media can be used as effectively and efficiently as possible to achieve your campaign objectives. Independent means; transparent media purchasing, without kickback constructions with a low cost structure and insightful audit trail.
You can always take a look behind the scenes at our office or we work at our clients' locations to show you how we buy media. Our consultants are focused on transferring knowledge about digital media to your organization in a sustainable way and have their own coaching approach to organize media purchasing in-house.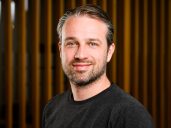 Interested in our approach? Contact us!
Looking for a reliable partner that supports you in Data-driven Digital Advertising based on independent advice? Leave your details and we will contact you.