YOUR PARTNER
FOR DIGITAL
RESULTS
OrangeValley
50+ Digital Marketing specialists
10+ Year Digital marketing experience
100% Data Driven
100% Independent
State-of-the-art technology
We are eager to drive your digital growth and we use data to do so. We understand the power and value of data like no other. We know how to use data to achieve excellent digital results, to optimize these again to look forward.
That's why we are thé innovative and independent Data Driven Digital Agency in the Netherlands.

We optimize Customer Journeys based on your DATA
We know that every visitor potentially walks through Customer Journey in four stages. We leverage all available data per stage to achieve the best results. We´ll find new visitors and target audiences with our Data Driven Persona´s. We will analyze keywords and keyword volumes for the proper communication and language. In our Biometric Usability Lab we will find the experiences and emotions from visitors in their thought process and we will optimize sales and aftersales based on statistical data. All in all, we will perform an analysis per stage and we will recommend the best choices, based on data. That's why we put data first, with passion.
A selection of our valued customers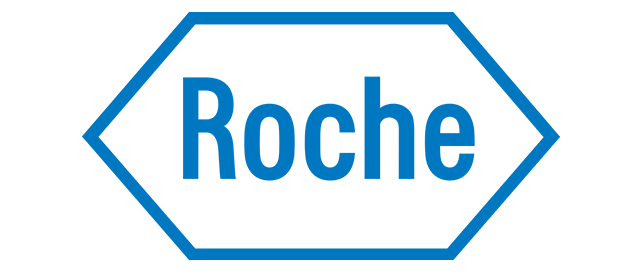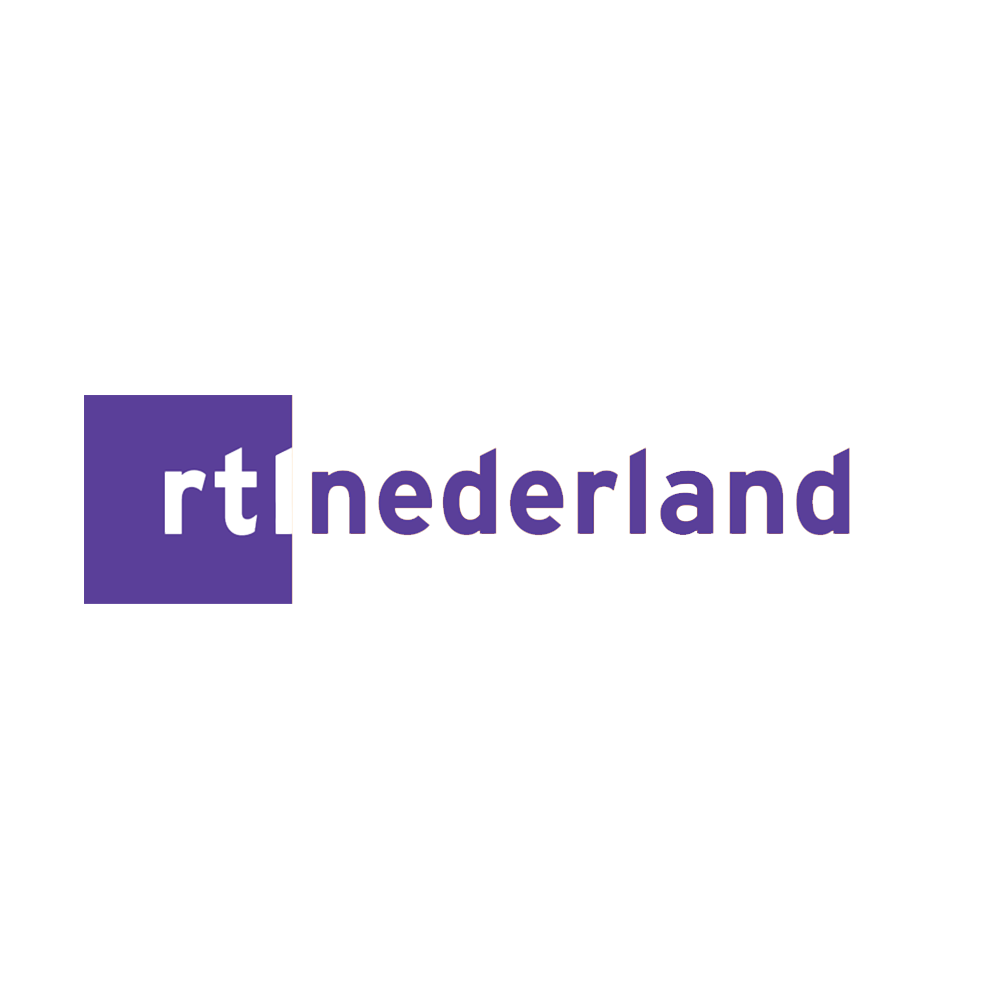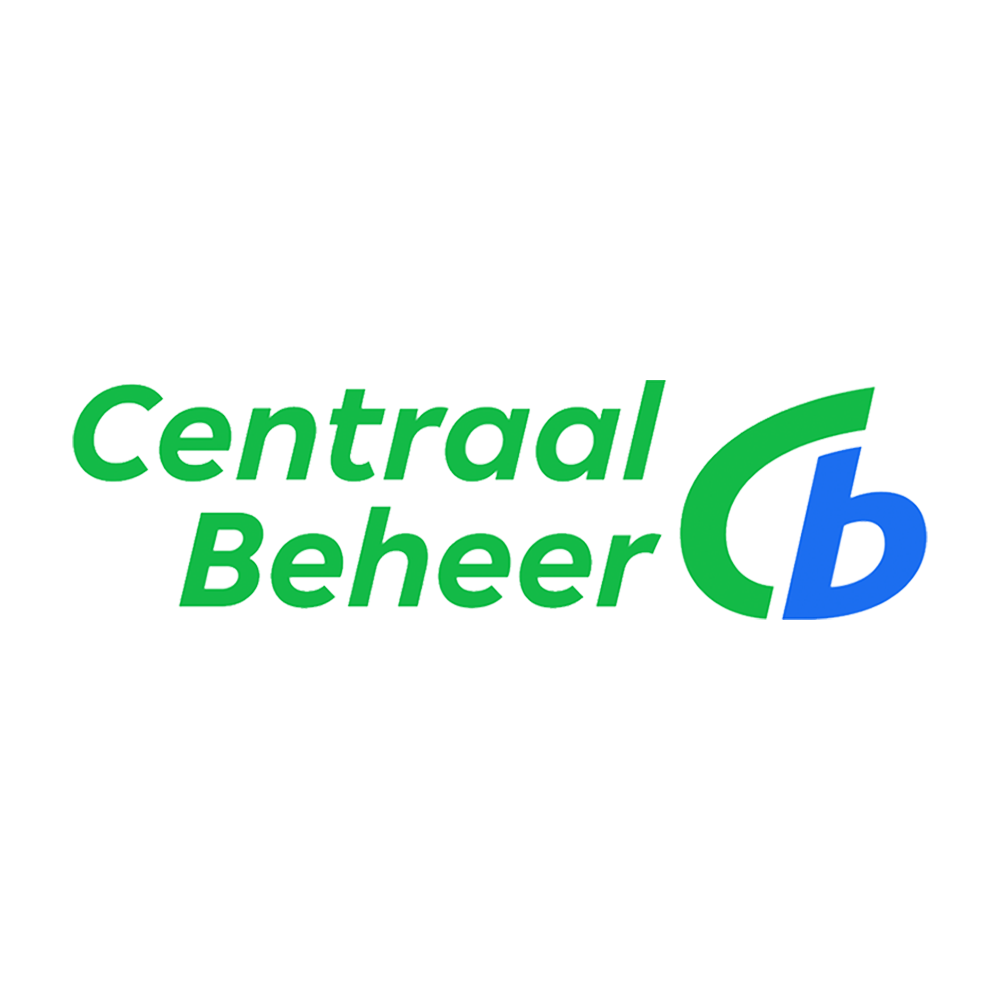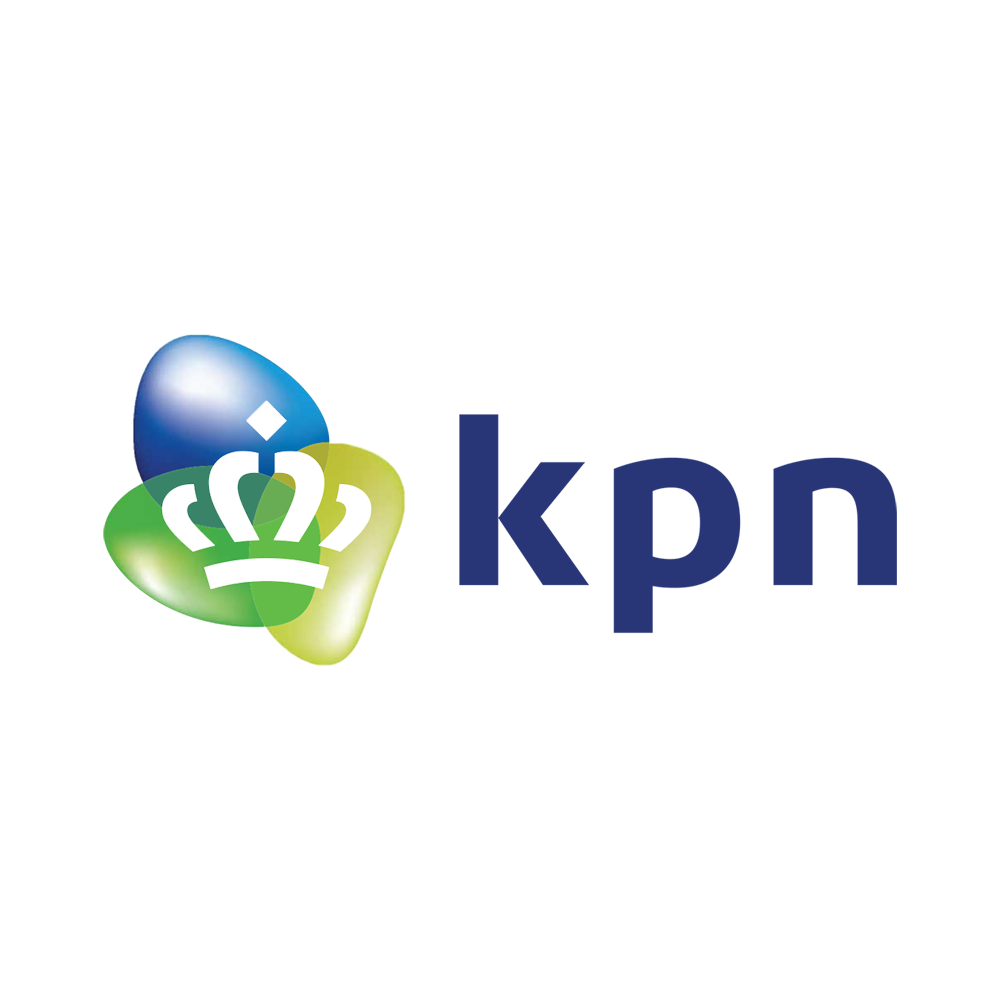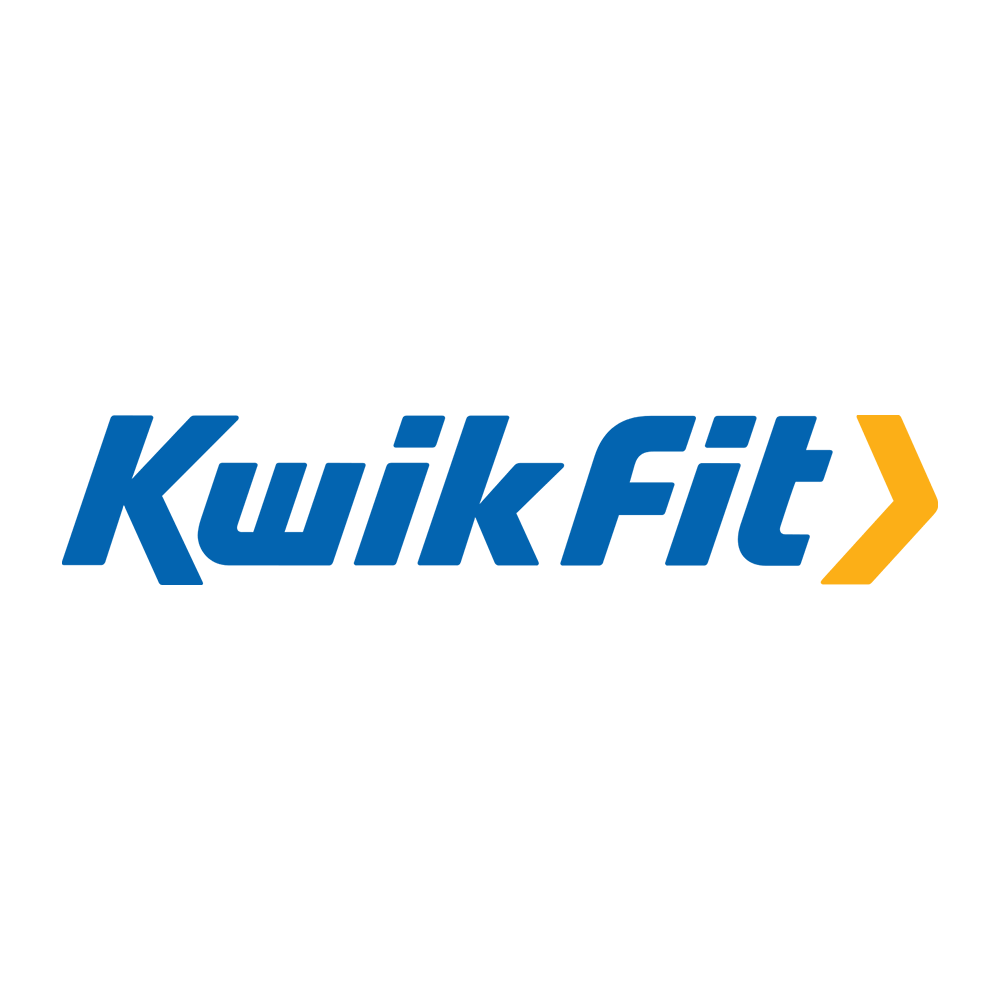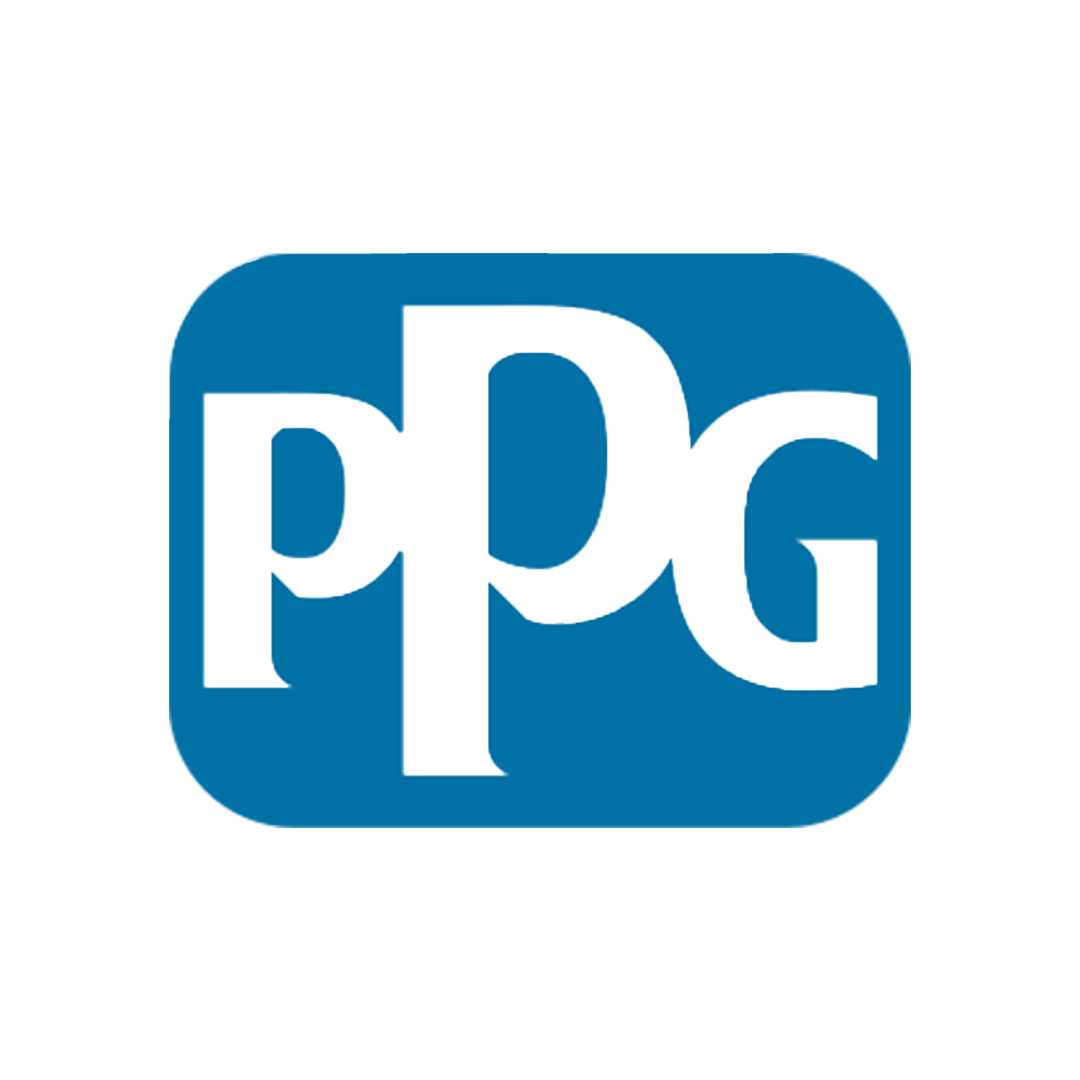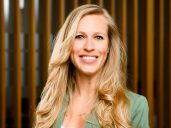 Interested? Contact us
Looking for a reliable partner that supports you in Data-driven Digital Marketing based on independent advice? Leave your details here and we will contact you.